Kalon (Take Over Series #2)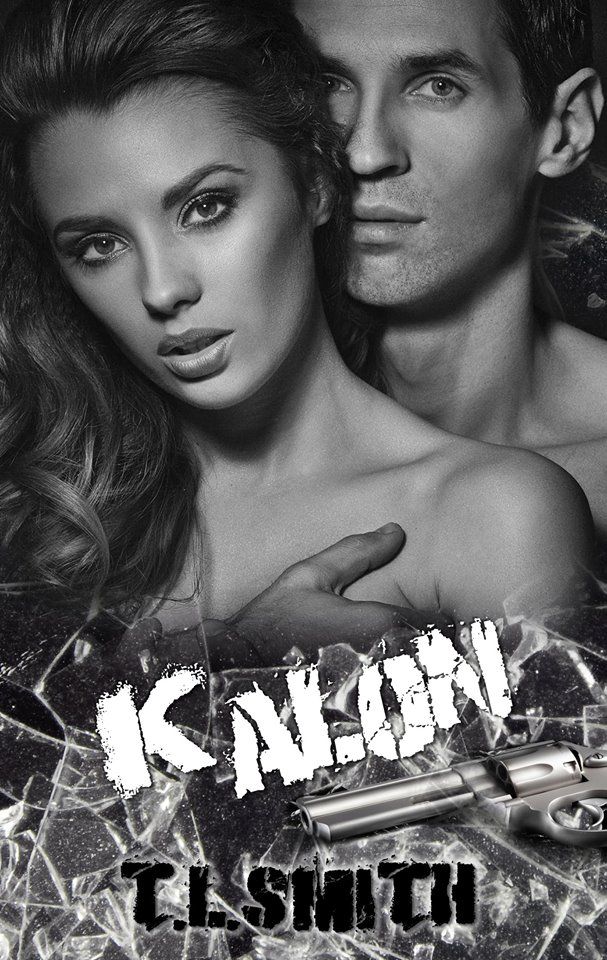 He wants me dead because I'm a threat to him. He tried to murder my Father. Little did he know that you don't mess with my family? I will get my revenge. Then I'll take down anyone else who stands in my way and I will make them pay. I'm not your average woman. I deal with thugs and murders. I've been broken and tortured. But don't mistake this for weakness. I am far from weak. I should be feared and definitely not be messed with. I have a Greek God by my side. His name is Stefanos and he worships the ground I walk on, and I adore him. He gives me the strength I need for the path I've chosen. People in my business know me as Krinos, and I am not to be trifled with.

T.L. lives in Brisbane, Australia with her 2 children. She started writing because of her love of reading. She used to doodle with ideas when she was younger, but never wrote too much. Her life dream is to be a full time author. If you ask her if she is like her characters, she says, "
I am like both of the characters from my two book series. I think I have put a bit of myself in both….Krinos tends to say things without thinking, I do the same. She also rules the roost, and I do the same in my household." Her celebrity crush is Chris Hemsworth, she loves chocolate ice cream, her biggest pet peeve is nails on a chalkboard., and she is not a fan of having her photo taken. She loves being part of the Indie Book world, and has made some amazing friends along the way. But, she acknowledges she could never do what she does if it wasn't for the bloggers that pimp her and the fans that support her and read her books.
http://tlsmithauthor.wordpress.com/?blogsub=confirmed#blog_subscription-2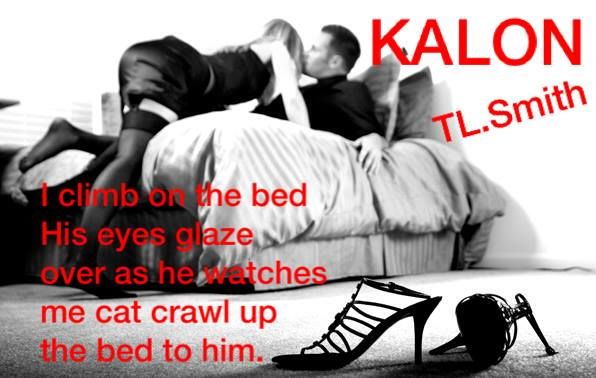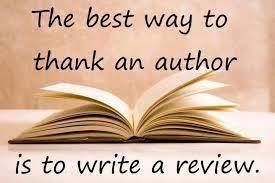 June 18th—
June 19th-
June 20th-
June 21st-
Breaking That Kindle Budget
June 22nd-
June 23rd-
June 25th –
June 26th –
Blue Chrysalis Book Promo
June 27th-
June 28th –
June 29th –
June 30th –
Cheeky Pea Reads and Reviews
Cruising Susan Book Reviews
Twin Sisters Rockin Book Reviews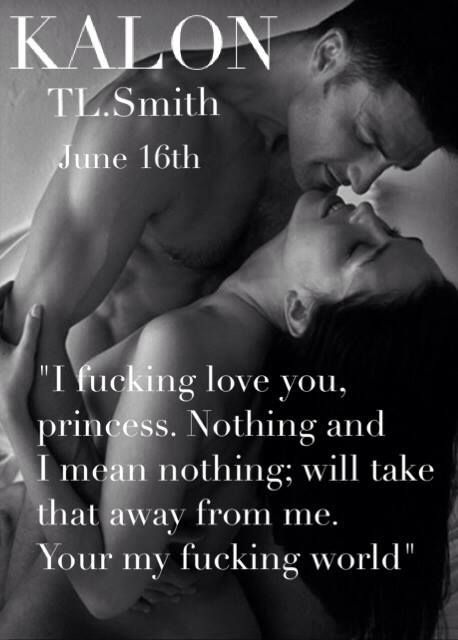 T.L. is TAKING OVER!!! Come join her for exclusive teasers, giveaways, and a whole lot of madness!!!!
Love to Read --
https://m.facebook.com/jennifer.finch.790
Tues 6/17

8pm - 9pm (EST)
Bookwhoresasaures --
https://www.facebook.com/bkwasaurus
Wed 6/18

9pm – 10:30pm (EST)
Who Picked This --
https://www.facebook.com/WhoPickedThis
Fri 6/20

8pm – 9:30pm (EST)
Breaking That Kindle Budget -- https://www.facebook.com/budgetblogger
Sat 6/21

9pm – 10:30pm (EST)
PNR Book Lovers Reviews -- https://www.facebook.com/PNRBookLoverReviews
Mon 6/23

1pm – 2:30pm (EST)
Books and Friends --
www.facebook.com/booksandfriendz
Tues 6/24

1:30pm – 3pm (EST)
Rachel's Ravishing Reads --
https://www.facebook.com/Rachelsravishingreads?ref=bookmarks
Thurs 6/26

10pm – 11:30pm (EST)
Debbie The Book Vixen --
https://www.facebook.com/debbiesbookpage
Fri 6/27

5pm – 6:30pm (EST)
Twin Sisters Rockin Reviews --
https://www.facebook.com/twinsistersrockinbookreviews
Mon 6/30

8pm – 9:30pm (EST)
Reading Is My Superpower -- https://www.facebook.com/readingsuperpower
Tues 7/1

9pm – 10:30pm (EST)
Obsessed By Books --
https://www.facebook.com/ObsessedbyBooks
Wed 7/2

9pm – 10:30pm (EST)